At what point does building stop being "programming"?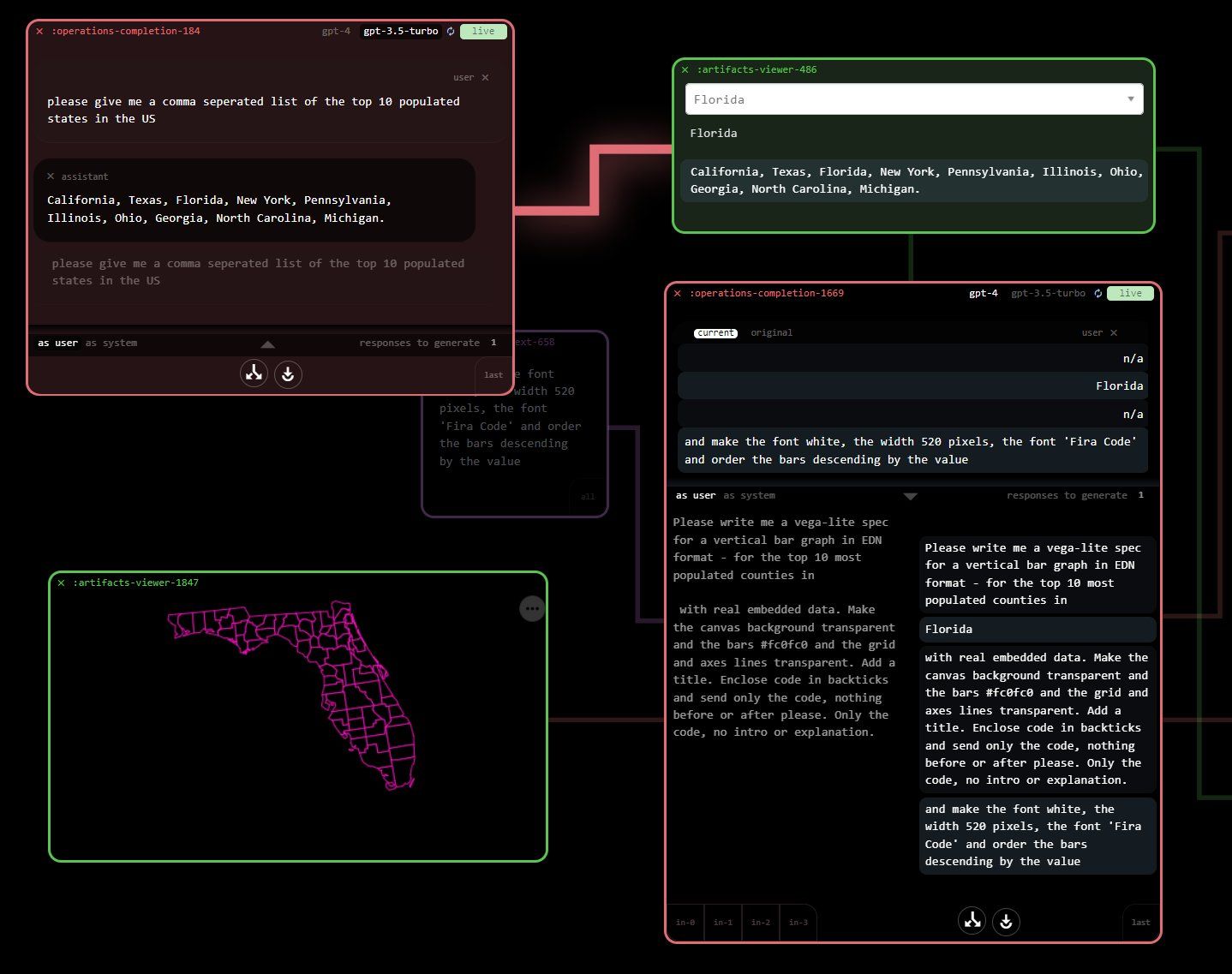 One of the interesting thresholds that has been holding back "end user computing" from being widely adopted (beyond the usual suspects like Excel) - has always been, well, programming itself. Even the mere specter of programming is enough to turn people away.
Tool builders need to realize that people just want to solve their own problems and any time spent not solving those problems is sometimes a bridge too far.
The rapid public rise of AI NLP systems in the last year or so is going to change this landscape for sure. More on this to come...